Finishing studying, graduating and entering the world of work involves a lot of change, and we are here to support you through this change and find the right roles for you. 
Available Resources
We have designed a number of online resources to help you in your professional and personal development. These resources are here to help you, whether you are finding your first job after graduation or looking for the next step up the career ladder. Take a look from our list of options below, fill out the form and we will get back to you with the resources. 
A step by step outline on how to write and perfect your resume to find your dream role.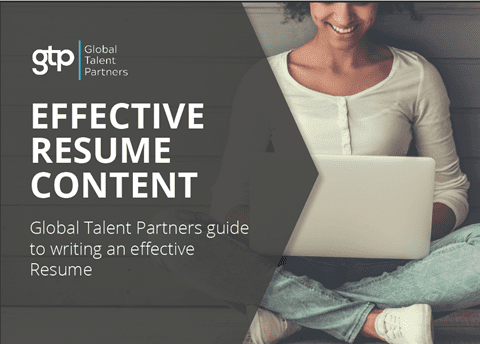 Understanding the interview process and what employers look for. Tailoring your skillset and knowledge to answer questions and present yourself as the best candidate for the role.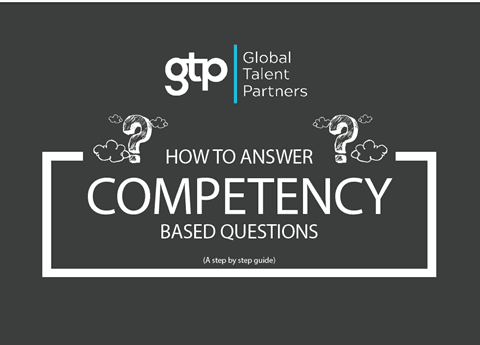 Written specifically on understanding how recruitment agencies work and how we are set up to help you as an individual and provide the support you need throughout the recruitment process.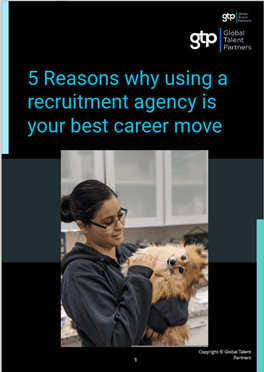 3 Graduate Mistakes
E-book
The top three mistakes that graduates commonly make when searching for their first job as a qualified vet, and how to avoid them, increasing your employability throughout the recruitment process and beyond!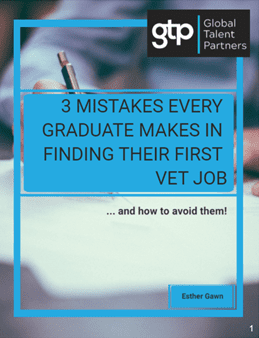 Fill in your details below to download your FREE Veterinary Student Resources and find out about how to get involved with GTP at your school!